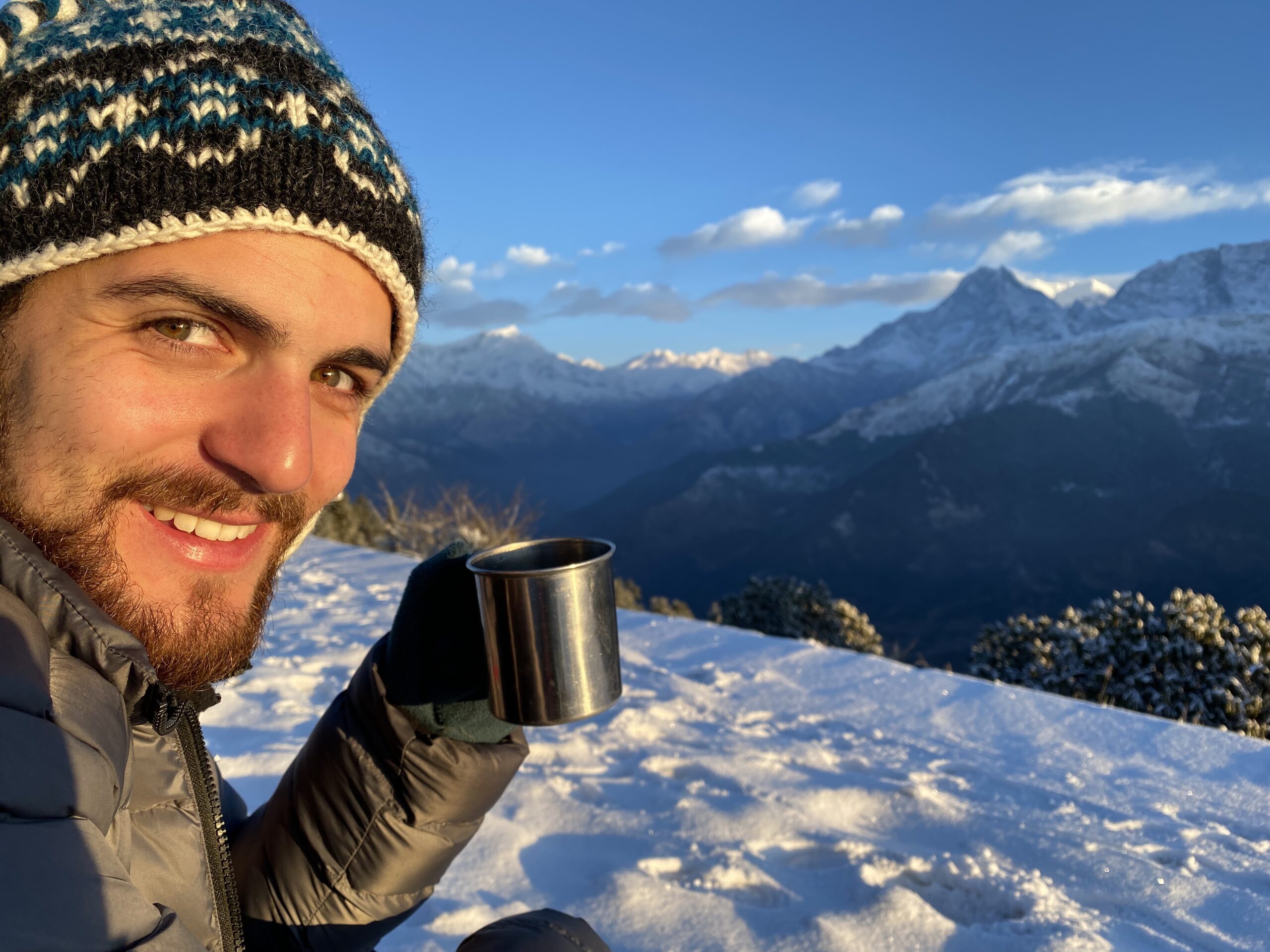 As you will have gathered, my name is Oliver Page. I'm a writer who is passionate about personal growth, healing, and living with purpose.
I originally trained as a doctor, which taught me not only about anatomy and physiology, but also about suffering and the human condition.
It turned out I was far more interested in this subjective, existential dimension of health, which led me to step away and explore my curiosity.
Uncovering my core values and authentic interests continues to be a chaotic yet joyful adventure. Amongst other things, I'm currently studying counselling skills, life coaching, shadow work, Nonviolent Communication (NVC), and Tai Chi.
My current focus is integrating these practices into the fabric of my life, and along the way, I'll be documenting any insights that pop up. If that inspires even a few people as a result, I'd be thrilled.
Sign up below for updates on new content. From time to time, I'll also share things I'm excited about and projects I'm working on.